August 2019
Au pont du rock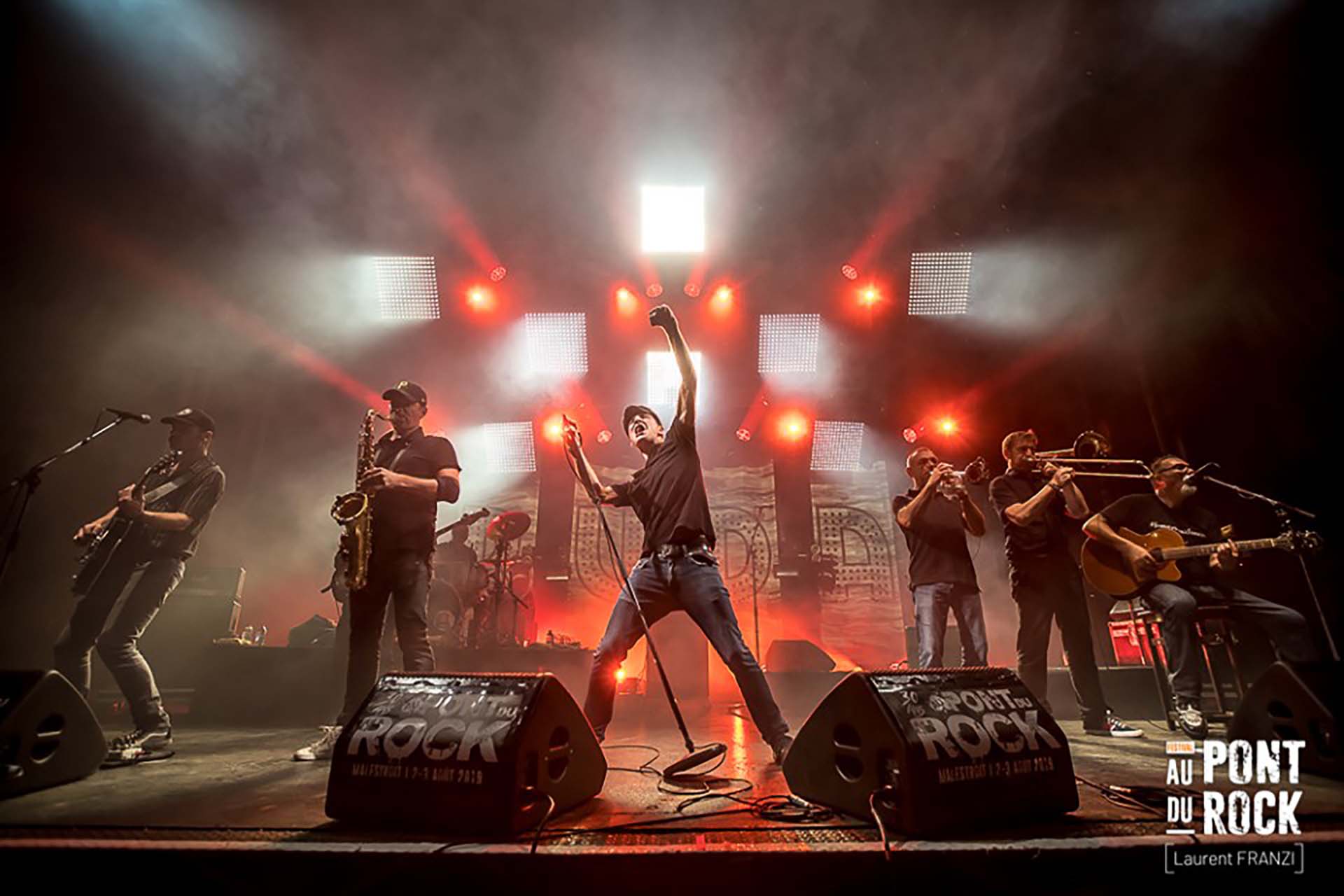 Two associations born from the desire of "buddies" to make things happen in their communities (Roc St-André and Malestroit) by organizing rock concerts, exhibitions, film or theatre evenings. Today, the association, composed of about fifty members and 500 volunteers during the Au Pont Du Rock festival, is carrying out a cultural project centered around amplified music.
Rock'n' Roll spirit !
Since 1999, the desire is still there and the Rock'n' Roll spirit remains!
Design : Philippe Menez
Operator : Olivier Le Doeuff & Philippe Menez
Website : www.aupontdurock.com