Create your
live experiences
with tracking.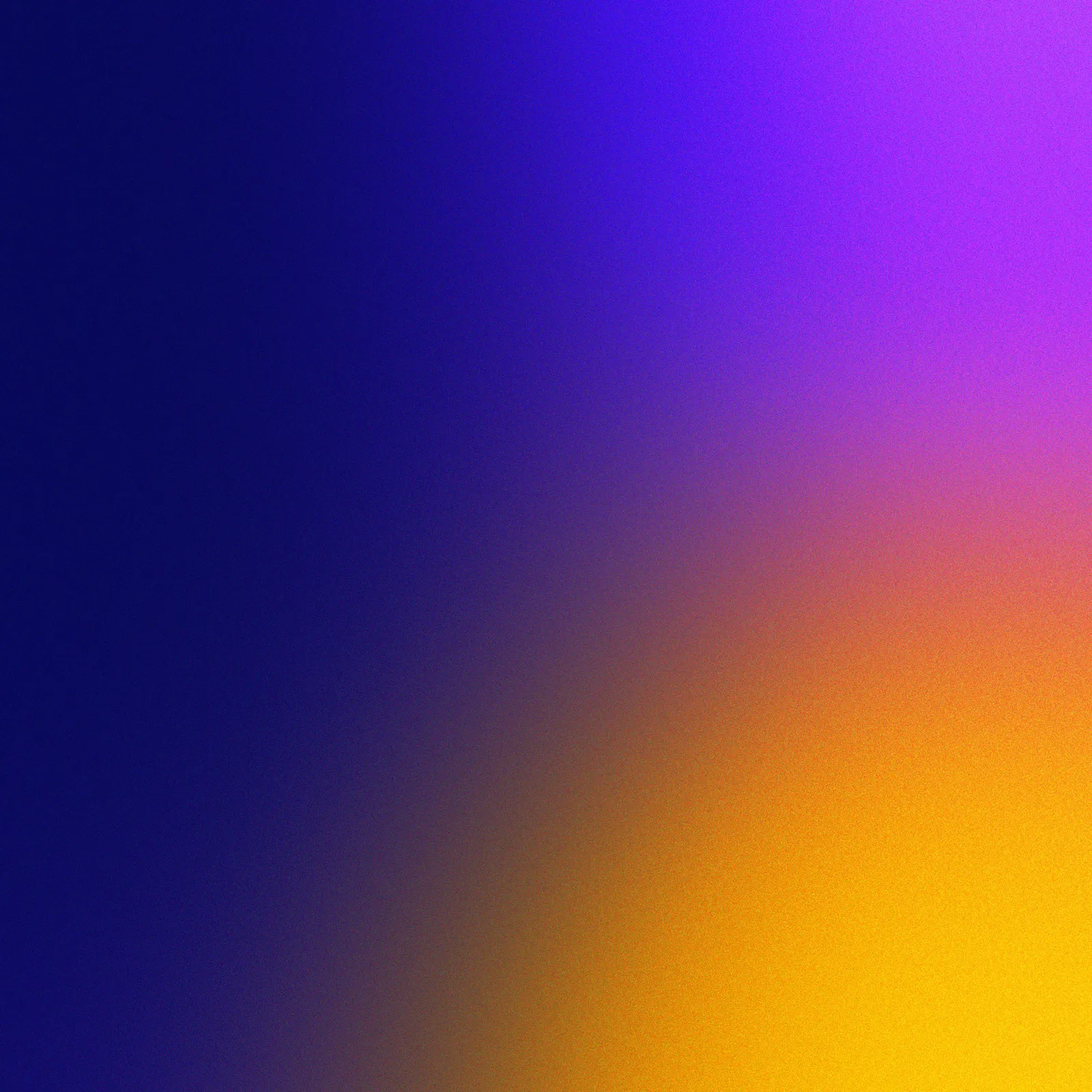 We have developed the 1st automated and beaconless tracking solution.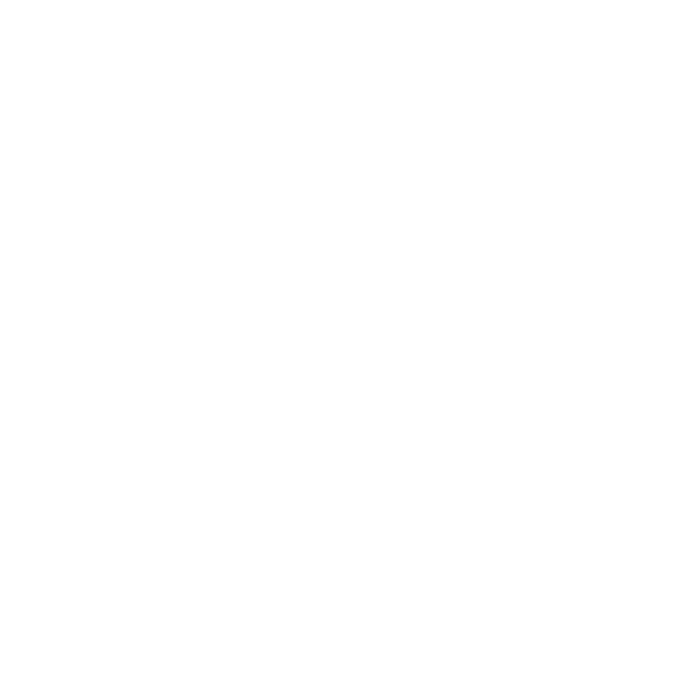 A unique tool dedicated to scenography
The Naostage tracking solution enables the most ambitious interactive and immersive audiovisual creations.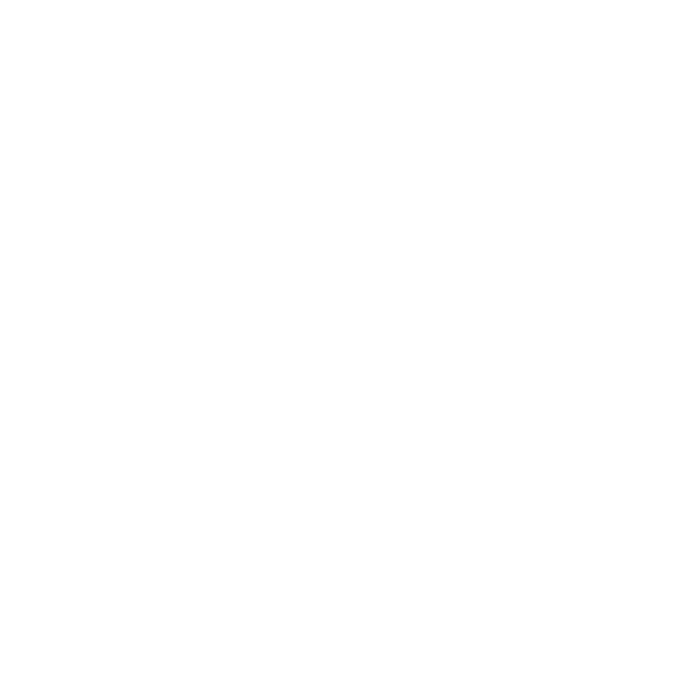 A gain in productivity
Touring & integration, indoor & outdoor, large & small venue. Designed to be plug-and-play, setting up and configure the Naostage tracking solution in a few minutes is child's play.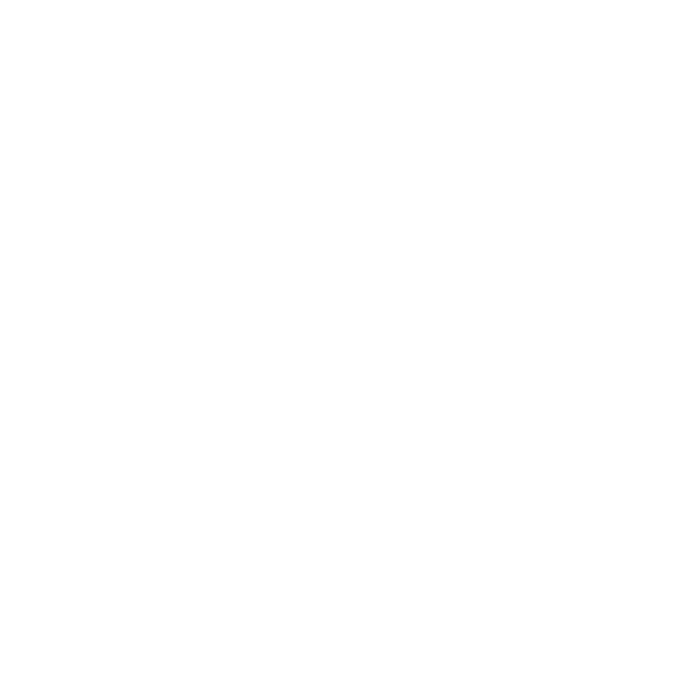 Reduced costs
A compact system, only one technician needed for installation or integration. Creating unique live experiences has never been easier.
Discover tracking
K System
Applications
We have a tracking solution for all your applications.
What audiovisual effects?
The solution is aimed at artists, content creators, set designers, AV operators, integrators and audiovisual technicians for concerts, festivals, dance, theater and opera performances, corporate events, art and museum installations, theme parks, cruise ships, event venues and TV shows.
The Naostage tracking system captures and transmits 3D position data (X,Y,Z) from all performers to automation controllers. Automate your audiovisual effects in real time and with perfect synchronization. Integrate this tool into your designs and connect it to your lighting systems, multimedia servers, video projection, sound system, video capture system or any system that can be monitored in real time to trigger effects.

Lighting
Autonomous followspot & interactive lighting effects.

Interactive Media & Video Projection
Media, projection & video mapping.

Audio
Spatialized and immersive sound system

Video Capture
Automated control of video capture system.

Third Party Systems
Trigger any action and effect with tracking for your most creative and innovative designs.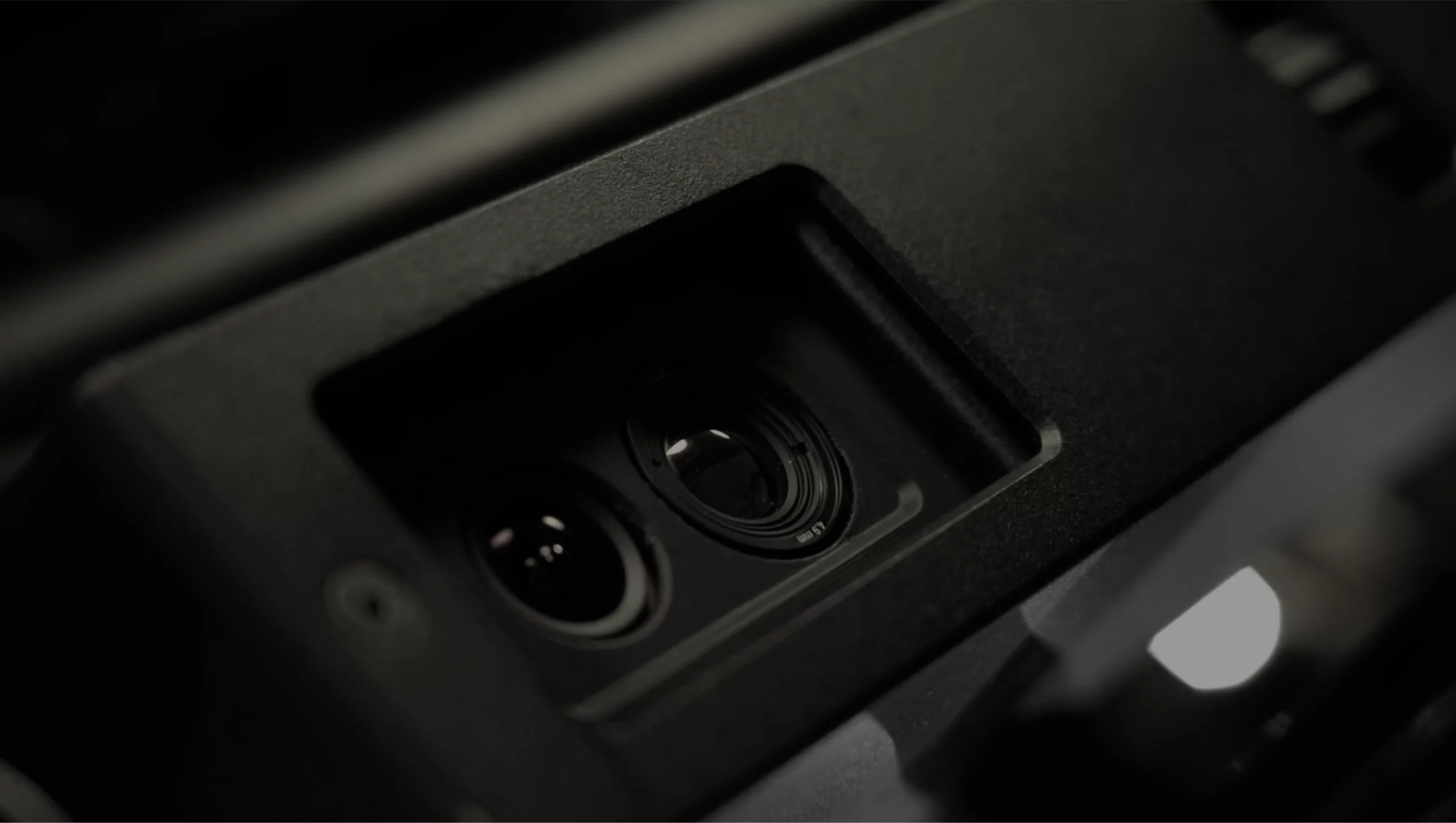 A unique computer vision and artificial intelligence technology.
They trusted us
Jonhatan Martin Designer Lumière
Company : Partikules
Naostage propose un tracking autogéré par le développement de leur sofware. Le sujet est suivi par un nombre variable de projecteurs. Le principal avantage de leur système est la transmission entres zones qui est tres fluide et discrète. Sur notre setup nous etions sur une scène a 360 degrés surmontés d'ecrans pour le public. Chacun des 4 côtés de scène étant à la fois face et contre, les niveaux pouvaient être gérés indépendamment du tracking, qui lui restait complètement transparent pour l'opérateur ou directeur photo. Le suivi est très fluide, sans a coup malgré les différentes vitesses, accélérations et ralentissement du sujet. Le glissé d'un sujet à un autre est très rapide et discret, le tout sans capteur sur la personne à suivre. Que du bon.
Tournée Rilès Tiger Tour #5