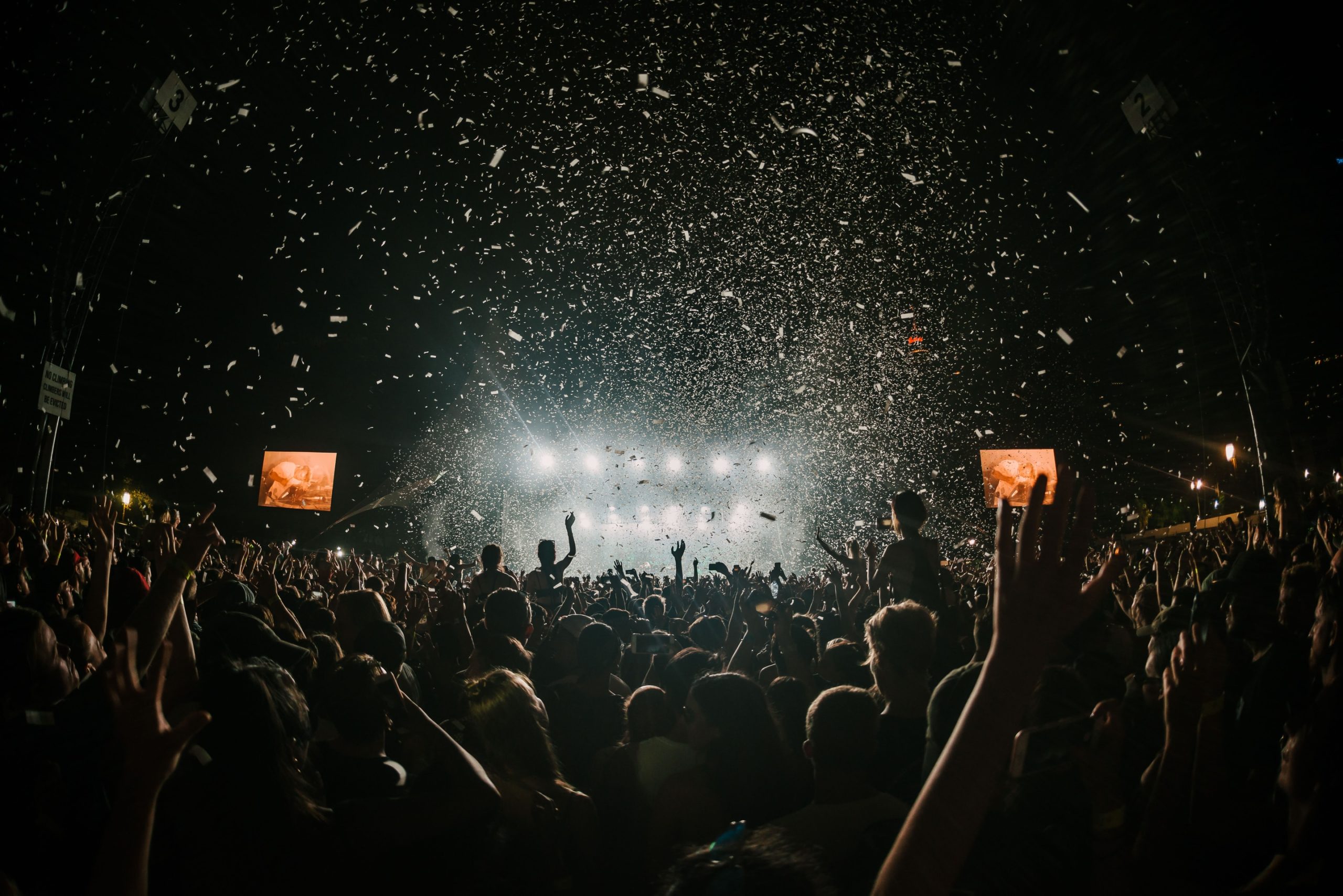 Create your
live experiences
with tracking.
We have developed the 1st automated and beaconless tracking solution.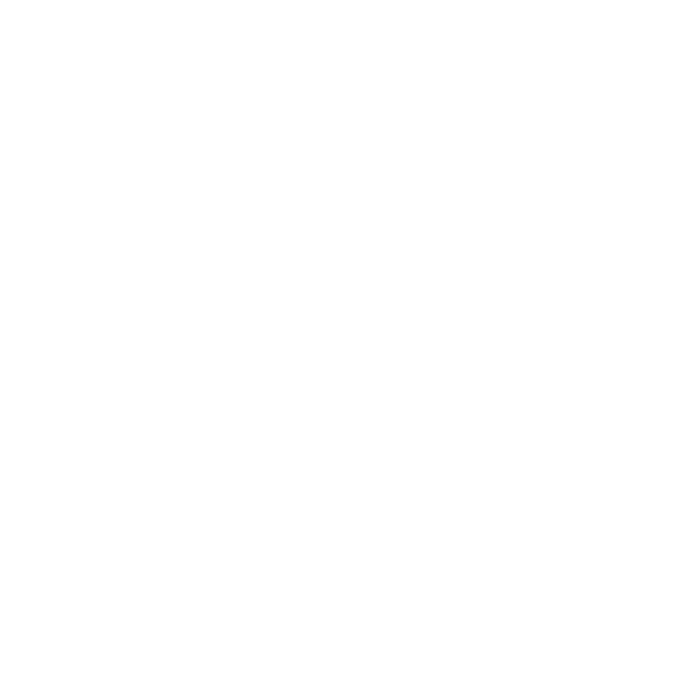 A unique tool dedicated to scenography
The Naostage tracking solution enables the most ambitious interactive and immersive audiovisual creations.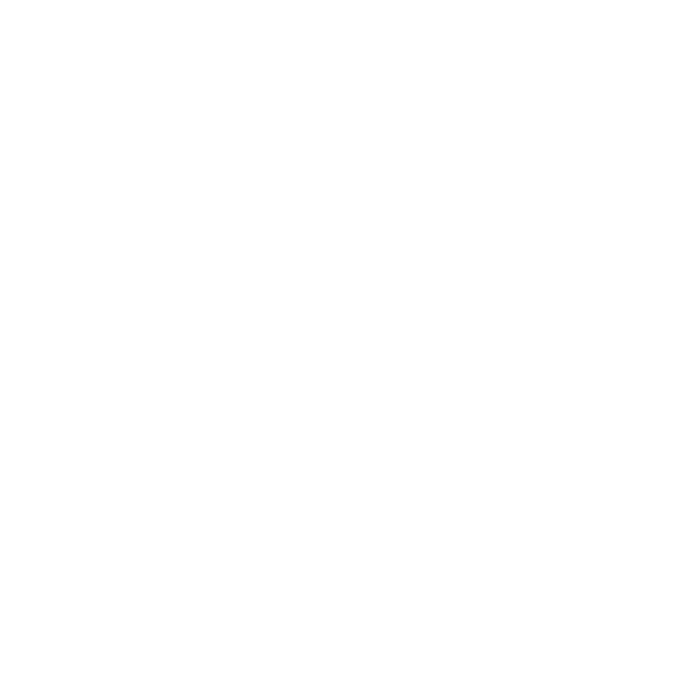 A gain in productivity
Touring & integration, indoor & outdoor, large & small venue. Designed to be plug-and-play, setting up and configure the Naostage tracking solution in a few minutes is child's play.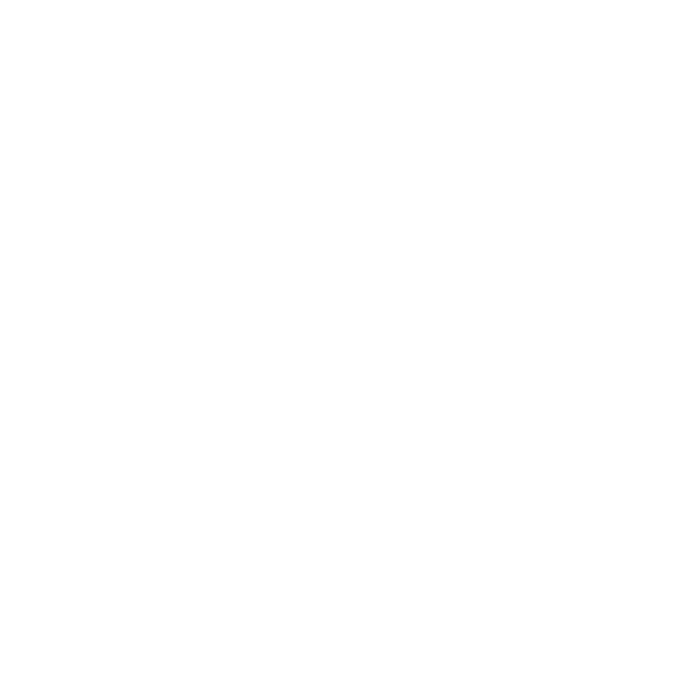 Reduced costs
A compact system, only one technician needed for installation or integration. Creating unique live experiences has never been easier.
Discover tracking
Play video
Applications ?
The Naostage tracking system captures and transmits 3D position data (X,Y,Z) from all performers to automation controllers. Automate your audiovisual effects in real time and with perfect synchronization. Integrate this tool into your designs and connect it to your lighting systems, multimedia servers, video projection, sound system, video capture system or any system that can be monitored in real time to trigger effects.

Lighting
Autonomous followspot & interactive lighting effects.

Interactive Media & Video Projection
Media, projection & video mapping.

Audio
Spatialized and immersive sound system

Video Capture
Automated control of video capture system.

Third Party Systems
Trigger any action and effect with tracking for your most creative and innovative designs.